(A noter que tous nos spinnakers sont livrés avec un sac à cordon simple pour stocker le spinnaker)
Nos bailles à spi sont conçues pour lancer directement le spi depuis le pont du bateau.
Elles assurent un stockage facile de votre spinnaker sous le pont lorsque celui n'est pas en service.
5 Tailles disponibles:

XS – spi 00 et 0 (27 et 31m2)
S – spi 1 to 5 (37m2 à 64m2)
M – spi 6 to 10 (75m2 à 118m2)
L – spi 11 to 14 (133m2 à 165m2)
XL – spi 15 to 18 (204m2 à 265m2)
Baille à spi rectangulaire, lattes bi-latérales pour un meilleur maintien du sac
Velcro sur le sac et sur les côtés, de couleurs (blanc / rouge / vert) pour sécuriser les points de drisse / d'écoute / d'amure
Mousqueton de chaque côté
Sangle-poignée entourant la baille en son centre
Fond en tissu aéré pour permettre un bon séchage
Notre couleur standard est rouge (autres couleurs disponibles).
Devant de la baille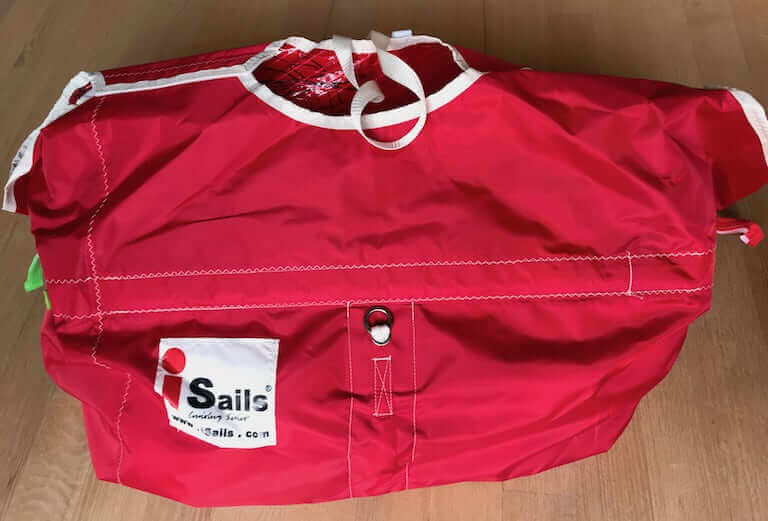 Arrière de la baille à spi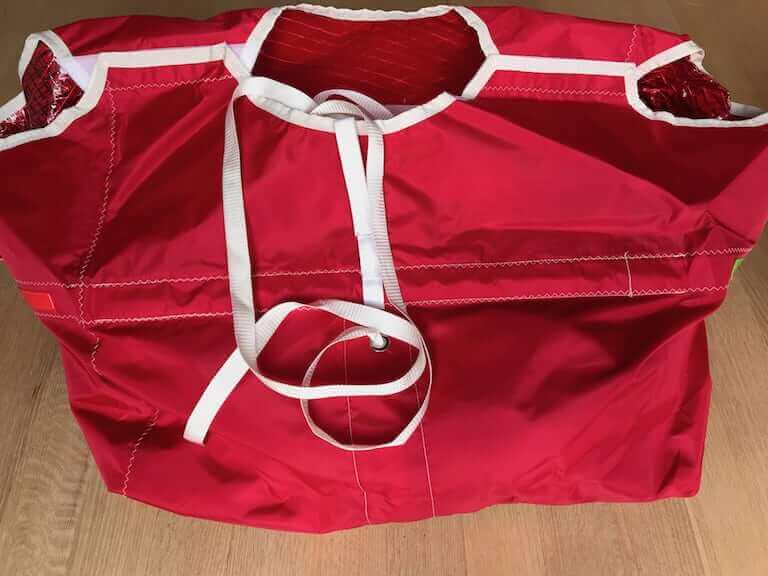 Dessous en tissu mesh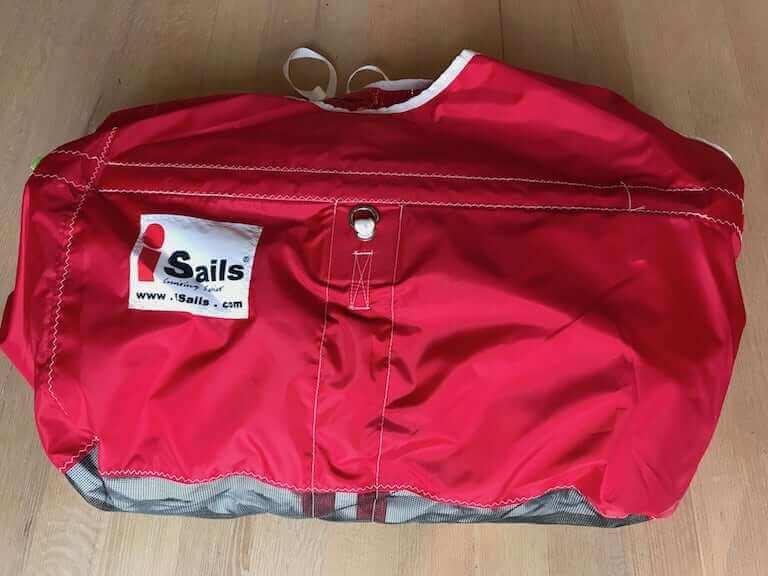 Intérieur renforcé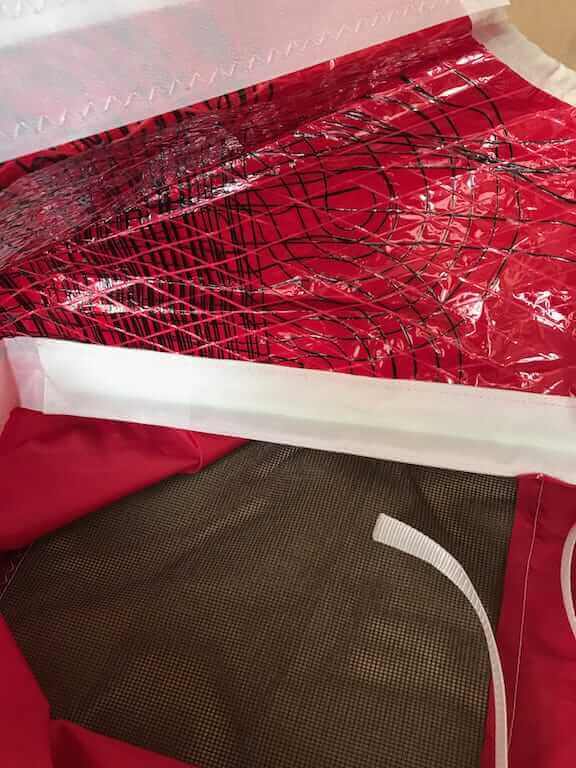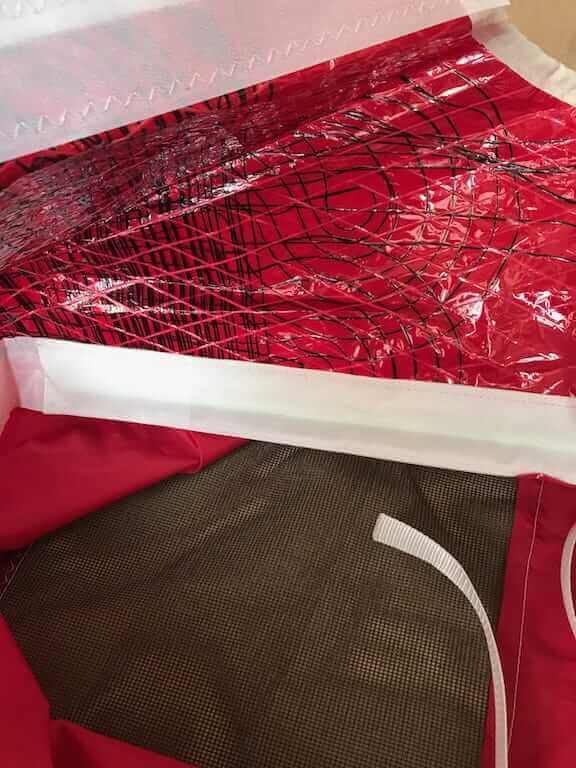 Détails velcro, sangle-poignée, mousquetons: